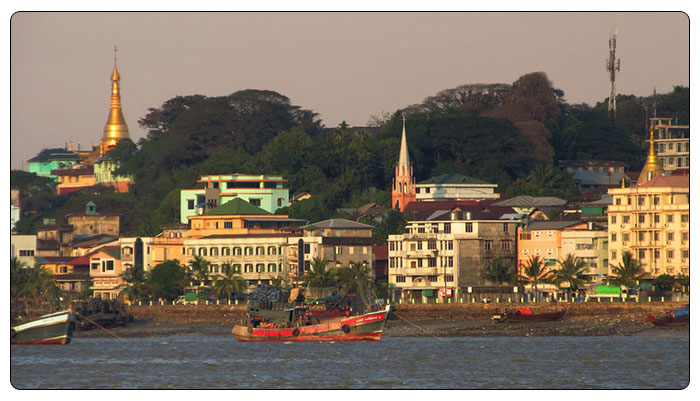 Myeik archipelago is located in the Taninthayi Division, the southernmost part of Myanmar, the coast side of Andaman Sea.
It is comprising with over 800 islands and it was the main seaport and trading centre during 16th Century.
It is well-known for its untouched beauty and diversity of flora and fauna and with amazing underwater scenery.
Whether you are diving through the deep ocean through stunning coral reefs or hiking through the heart-shaped island, Mergui Archipelago have lots to offer to those looking for an adventurous retreat.