Mingalar Bar!
Welcome to Golden Land Myanmar by Tour 24 Co.Ltd.
The Meaning of Myanmar Greeting- "Mingalarbar".
The origin of Mingalarbar is "Mingalarbar", Which means source of prosperity, blessing or anything auspicious, joyous, festive.
Myanmar, formerly known as Burma, also recognized by the world as the Golden Land. You can see many ancient pagodas and glittering pagodas everywhere. Myanmar also offers elegant old buildings, amazing archaeological sites, beautiful scenic landscape such as snowcapped mountains, thick tropical forests, lakes, magical and mighty rivers, virgin clean beaches, culture of various colorful ethnic group and their incredible fine arts and handicrafts
The warm and friendly smile of its openhearted people enhances Myanmar as more attractive desmasdons Myanmar is a country lying along the eastern coasts of the Bay of Bengal and the Andaman Sea in Southeast Asia.
The location and topography of the country generated a diversity of climate conditions. Seasonal changes in the monsoon wind directions create summer, rainy and winter seasons.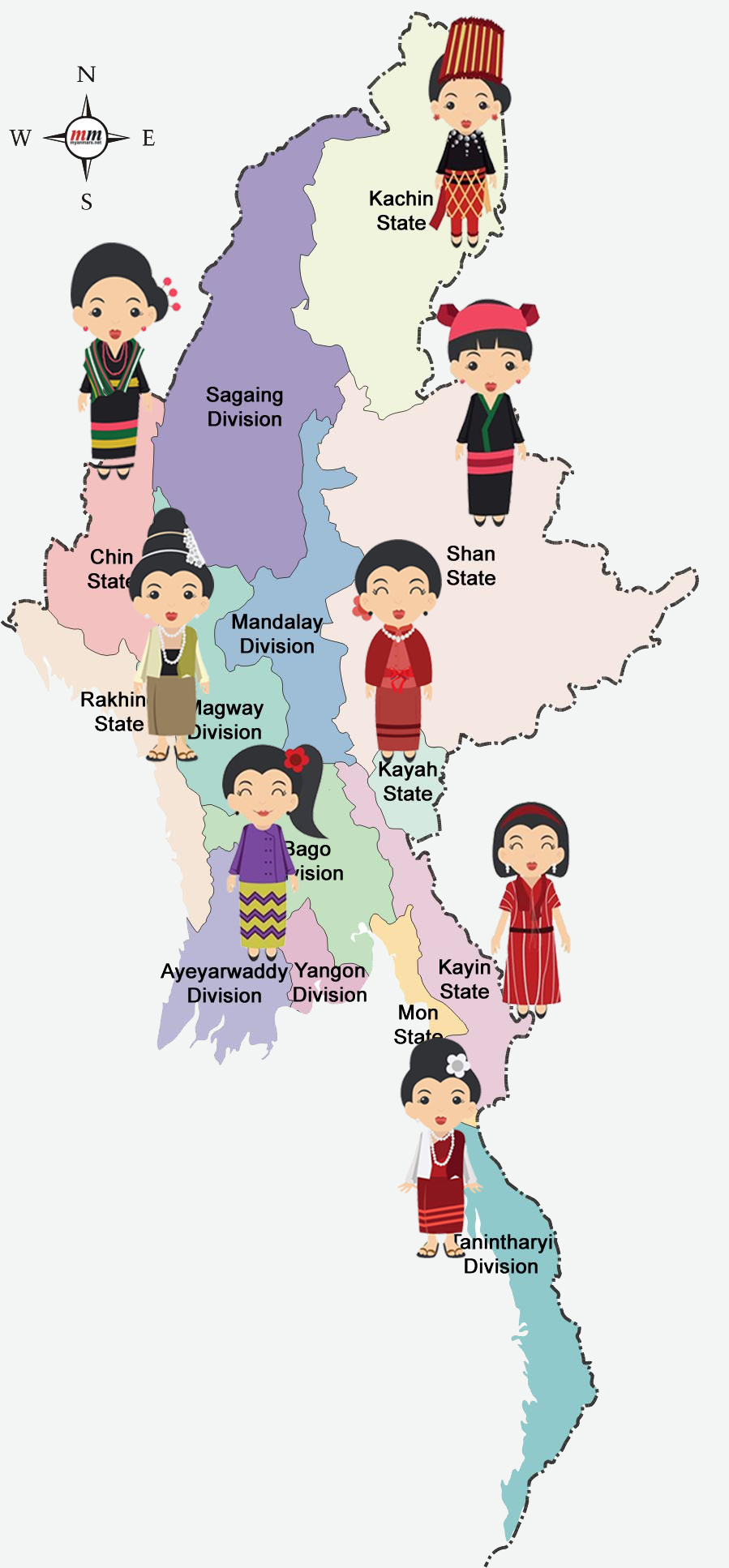 Before You Arrive
Our accommodation venues and touring programs are constantly monitored to ensure that the highest possible standards are maintained.
Our sales team and tour operator have much experience will provide your trip more suitable. You can discuss free to contact us. We are ready to advice and arrange for better itinerary.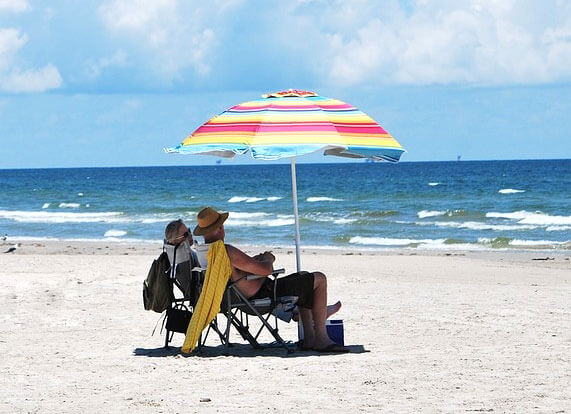 About Us
Welcome to Myanmar and Warmly welcome from 24 Hour Group.
"Mingalarbar"... It is vital for the foreign investors, who are looking for business opportunities in Myanmar, to have a reliable local partner.
I ensure that "24 Hour group of companies" are a highly capable organization to co-operate with trust. Honesty, transparency and confidentiality are our main priorities.