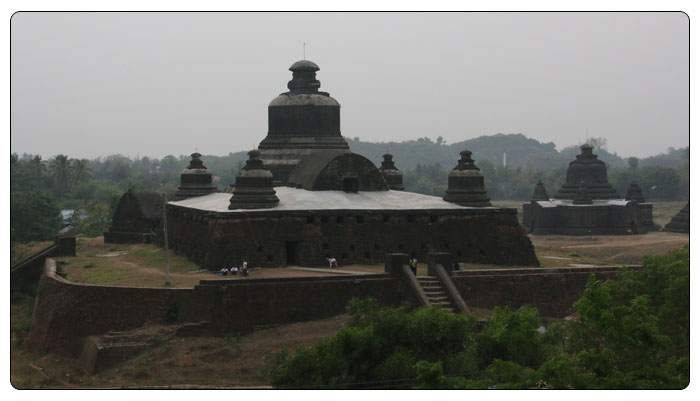 Mrauk U is one of the ancient cities of Myanmar, was founded in 14th century and capital of Arankan Kingdome from 15th to 17th Century.
It is an archaeologically important town in northern Rakhine State, Myanmar and located around a 3-hour by car or a 4-hour boat ride from Sittwe.
Mrauk Oo have many monuments and pagodas from 5th century to the 16th century and some are destroyed by its age and weather but many are still standing.
It will take you back to its old Rakhine Emperor by walking around the paddy fields enjoying the view, exploring to the pagodas and monuments and enjoying the different architecture the city has to offer.